Connect to Experiential & Work Integrated Learning Opportunities
The Interior & Northern Work Integrated Learning Coalition, a partnership between Thompson Rivers University (TRU), the University of British Columbia Okanagan (UBCO), and University of Northern British Columbia (UNBC), aims to engage student talent with regional employment and work-integrated learning opportunities. Explore opportunities to connect with your community or local organizations through experiential learning, at the links below.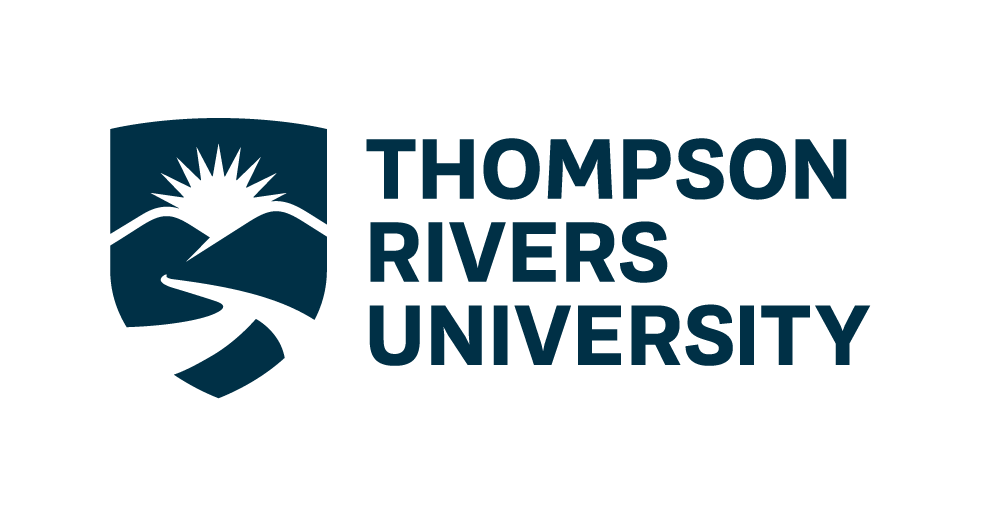 ___
Co-operative Education at TRU blends on-campus learning with practical applied learning. Enhance your education with career-related work experience before graduation. Learn More About Co-op at TRU.
___
Enhance your education with career-related work experience — in the classroom or in the community. Connect your education to the career you want. Visit the Career & Experiential Learning Office.

___
Explore work experience that challenges and inspires you. Co-op at UBCO opens doors for you to join a wide range of organizations before graduation. Applications for Interdisciplinary Co-op Education are now open until September 30. Learn More About Co-op at UBC Okanagan.
___
Your future starts now. Make the most of your time at UBC and get a head start on your career. Visit the Academic & Career Development Office to get experience, visit the job board, or meet with an advisor.

Across UNBC, there are classes specifically designed for you to apply your knowledge and reflect on your learning through experiences inside and outside the classroom. Learn More About Experiential Learning by clicking here.
___
The UNBC Co-operative Education (Co-op) program offers students the ability to gain practical, paid work experience while completing an undergraduate degree. Learn More About Co-op at UNBC.
___
The UNBC Student Career Centre is pleased to provide services for students and alumni. Some of our services include arranging recruiting and information sessions, participating in annual career fairs, and posting part-time and full-time jobs for students. Visit the Career Centre at UNBC.