---
All organizations participating in WIL are vital to shaping the workforce of the future. Work-integrated learning opportunities allow for mentorship opportunities for your staff, and a further opportunity to help shape the next industry professionals of the future.
If you're new to working with students, we understand it can be a bit intimidating to get started. After all, there are thousands of students, hundreds of programs offering work-integrated learning between our three institutions, but don't worry, we will help you get started!
---
---
---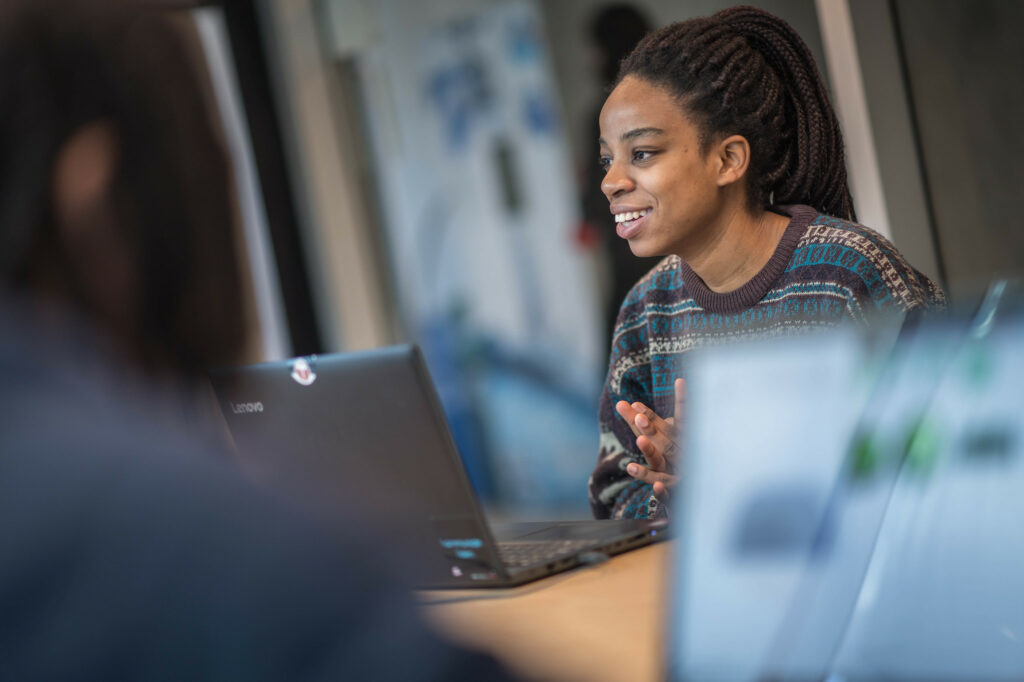 Introduction to Work-Integrated Learning
The INWIL team will work with you to explore WIL pathways that are suitable to your needs and goals, curate job postings that entice candidates to apply, and get your opportunity in front of thousands of students across our three campuses throughout Interior and Northern BC. The below guide you will see examples of different types of roles that students can assist in supporting. These examples are by no means exhaustive, and can be applied to various types of WIL.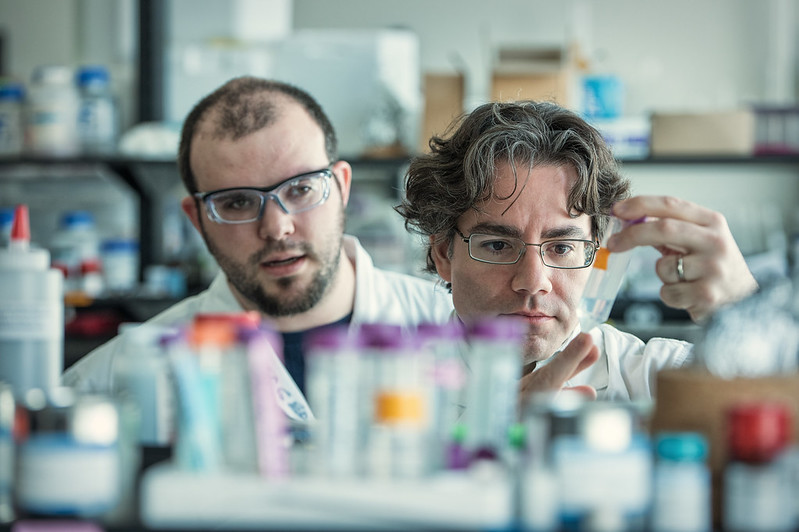 Ready to get started with a Work-Integrated Learning student?
Bringing a student into your organization can seem like a daunting process, but we're here to help. We have provided an INWIL Hiring On-boarding Toolkit Guide to help you attract and engage student talent to your organization to get started, and let us assist you in finding the
most qualified candidate for the role and your organization.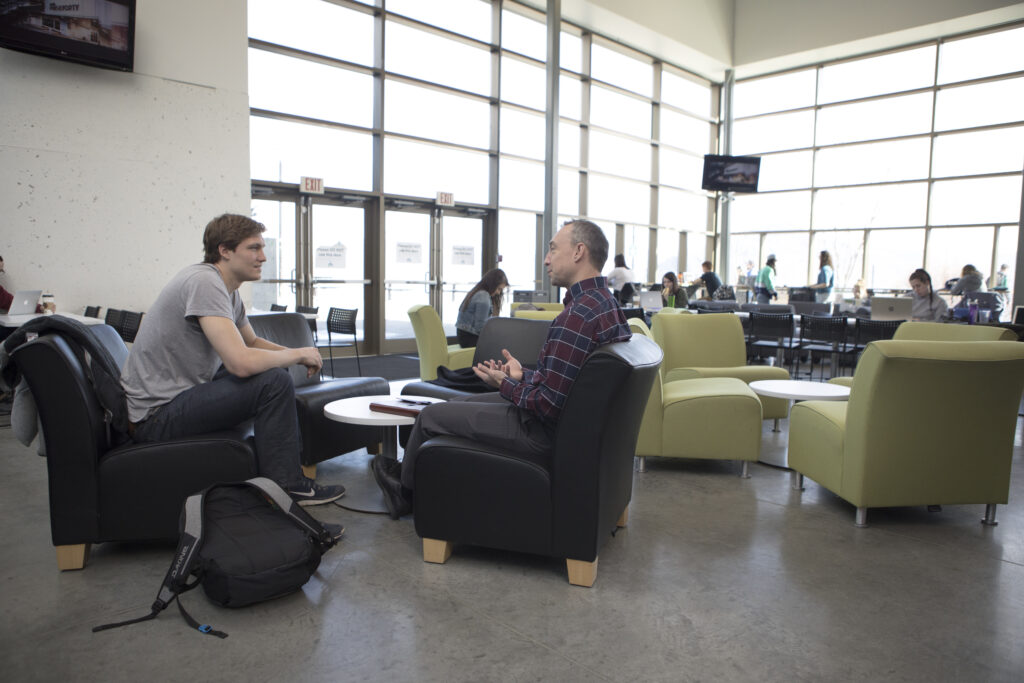 Past Event Recordings
Accessing Grants & Funding (View recording of event here)
Engaging & Hiring Student Talent (View recording of event here)
On-boarding a Student – (View recording of event here)
Other Resources